Today, I'm linking up with a fellow blogger for 'Show Us Your Pets' at
Kelly's Korner
. I saw this and couldn't resist!!
Jackson came first! I got him in August 2009, a short month after I had bought my house. He was 6 months old when he was brought into the Humane Society as a stray. So, his first 6 months are a mystery. If only he could talk! He's now 2 1/2 years old.
Right after coming home from the Humane Society in his cone. Man he hated that thing and so did my legs!

Oh the puppy stage! Destroying a huge pillow!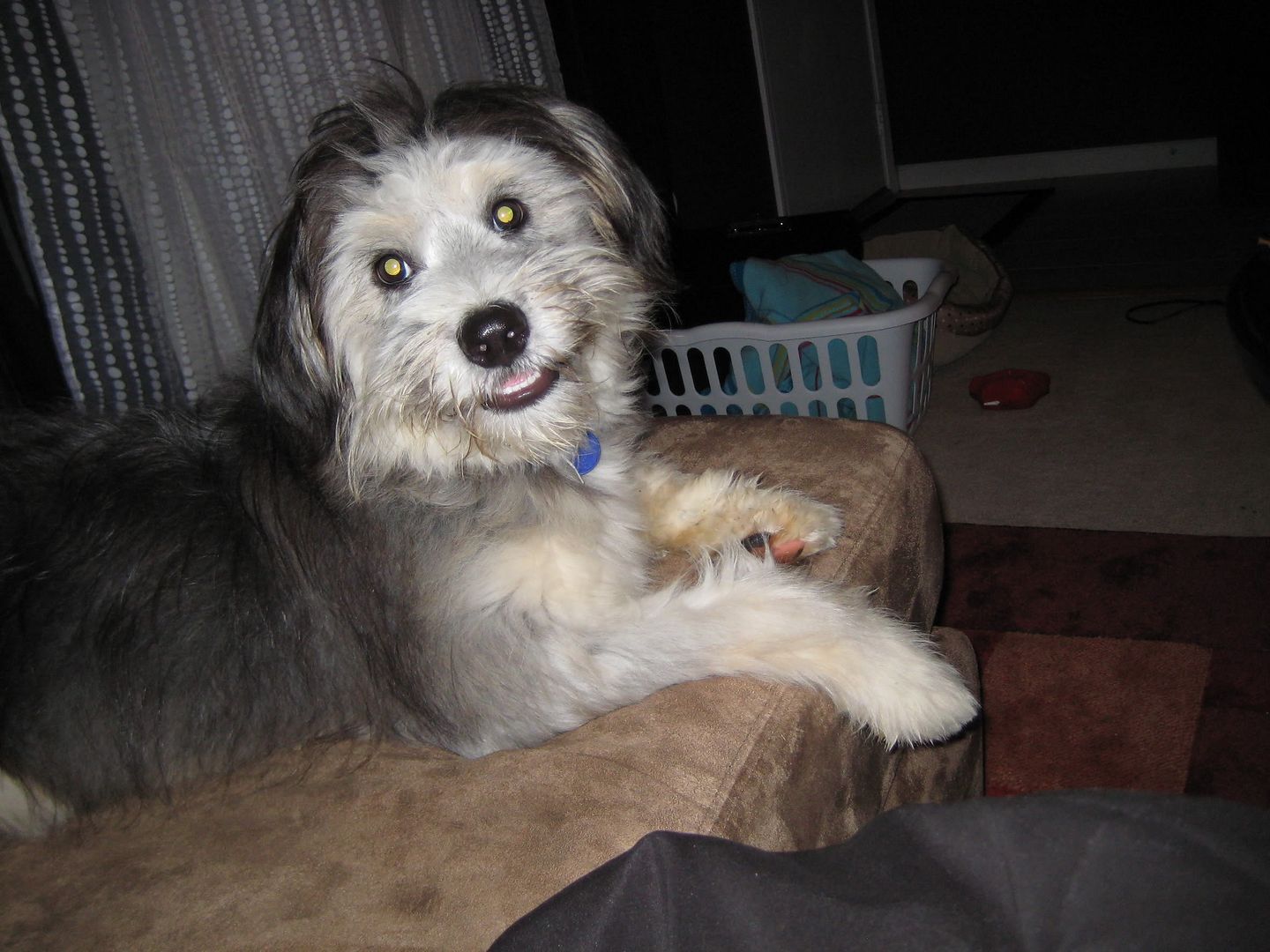 Such a smiley puppy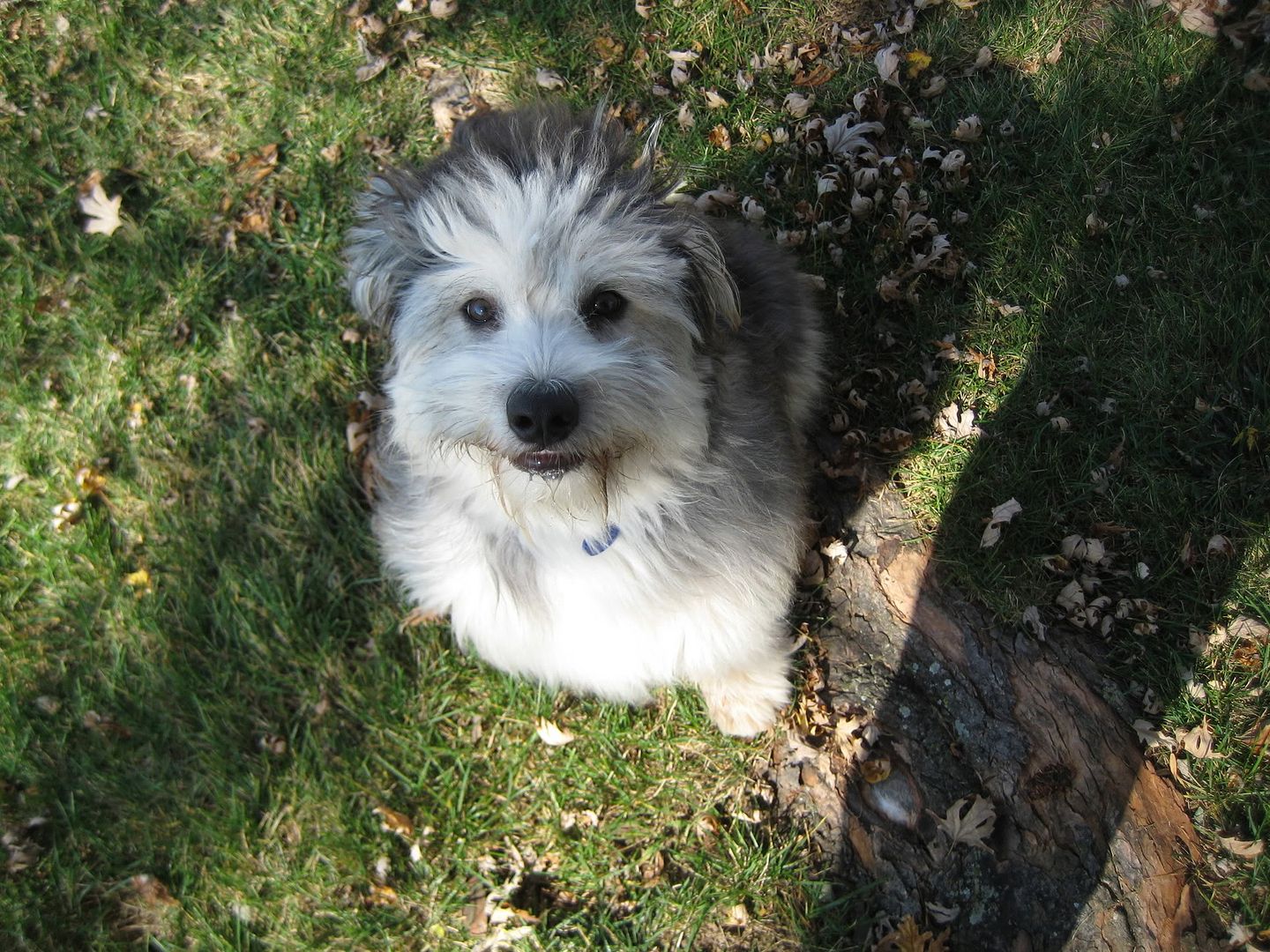 Playing in the fall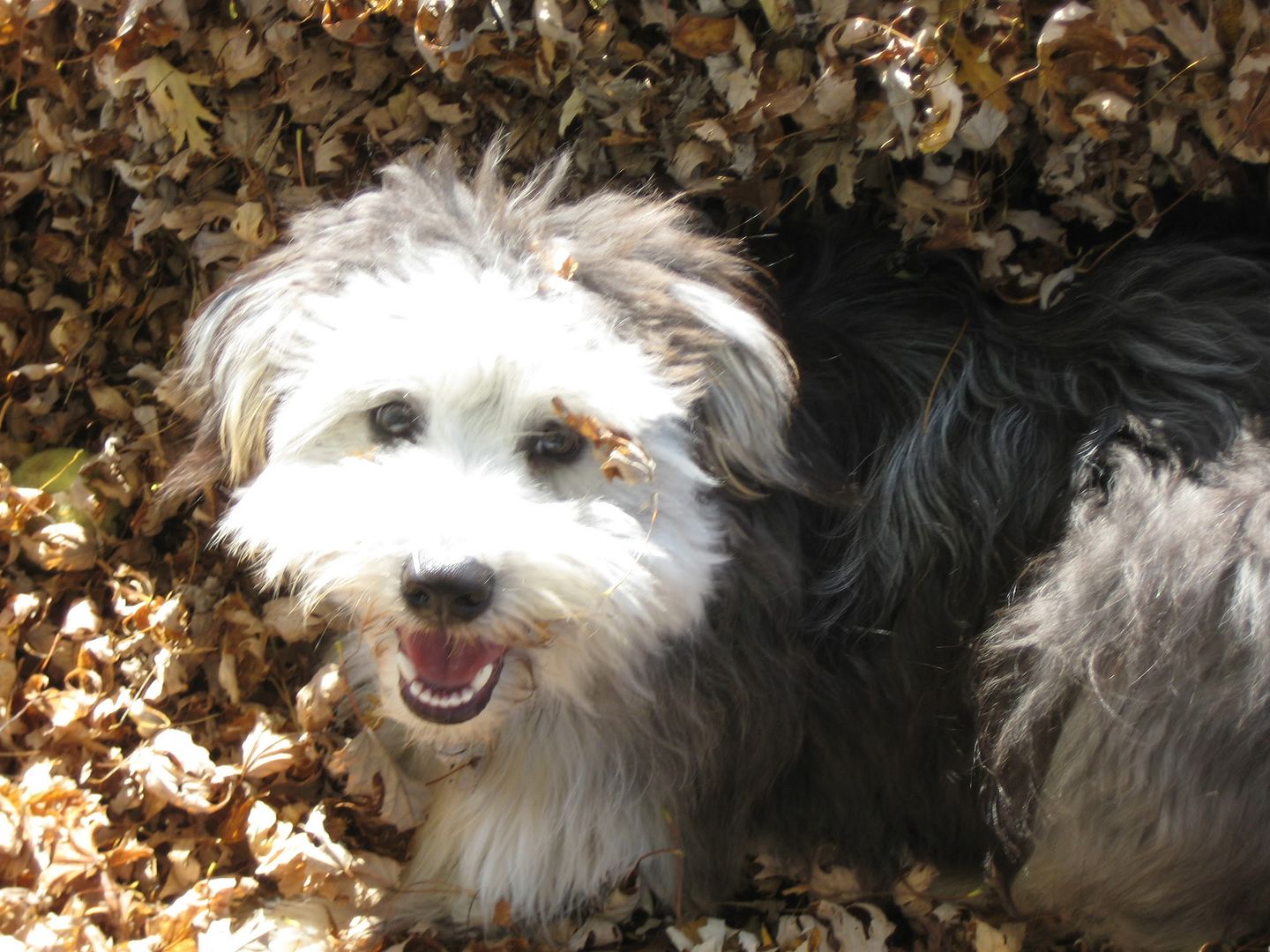 Helping mommy rake leaves! Or rather, jumping in my leaf pile!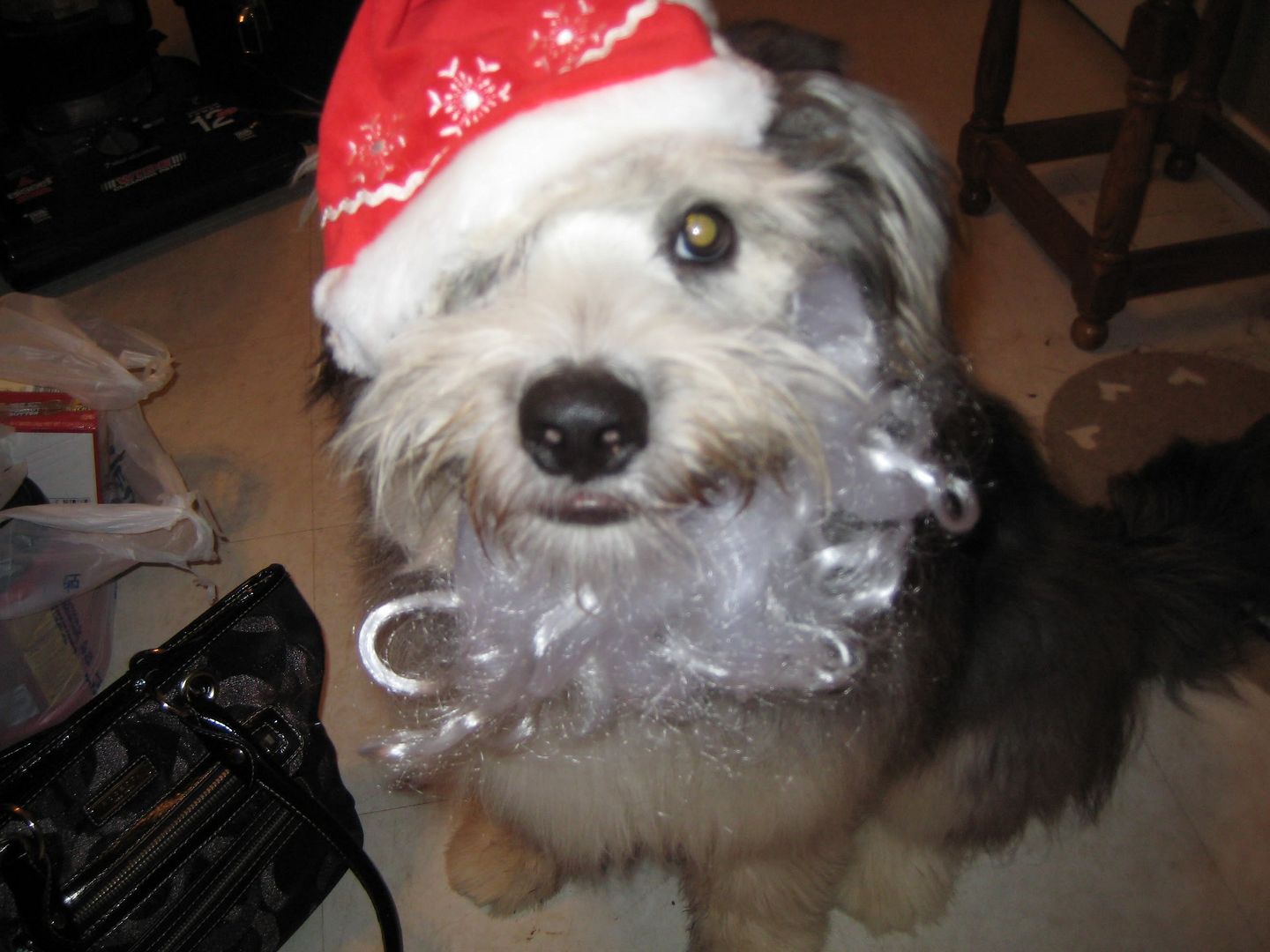 Mr. Santa Dog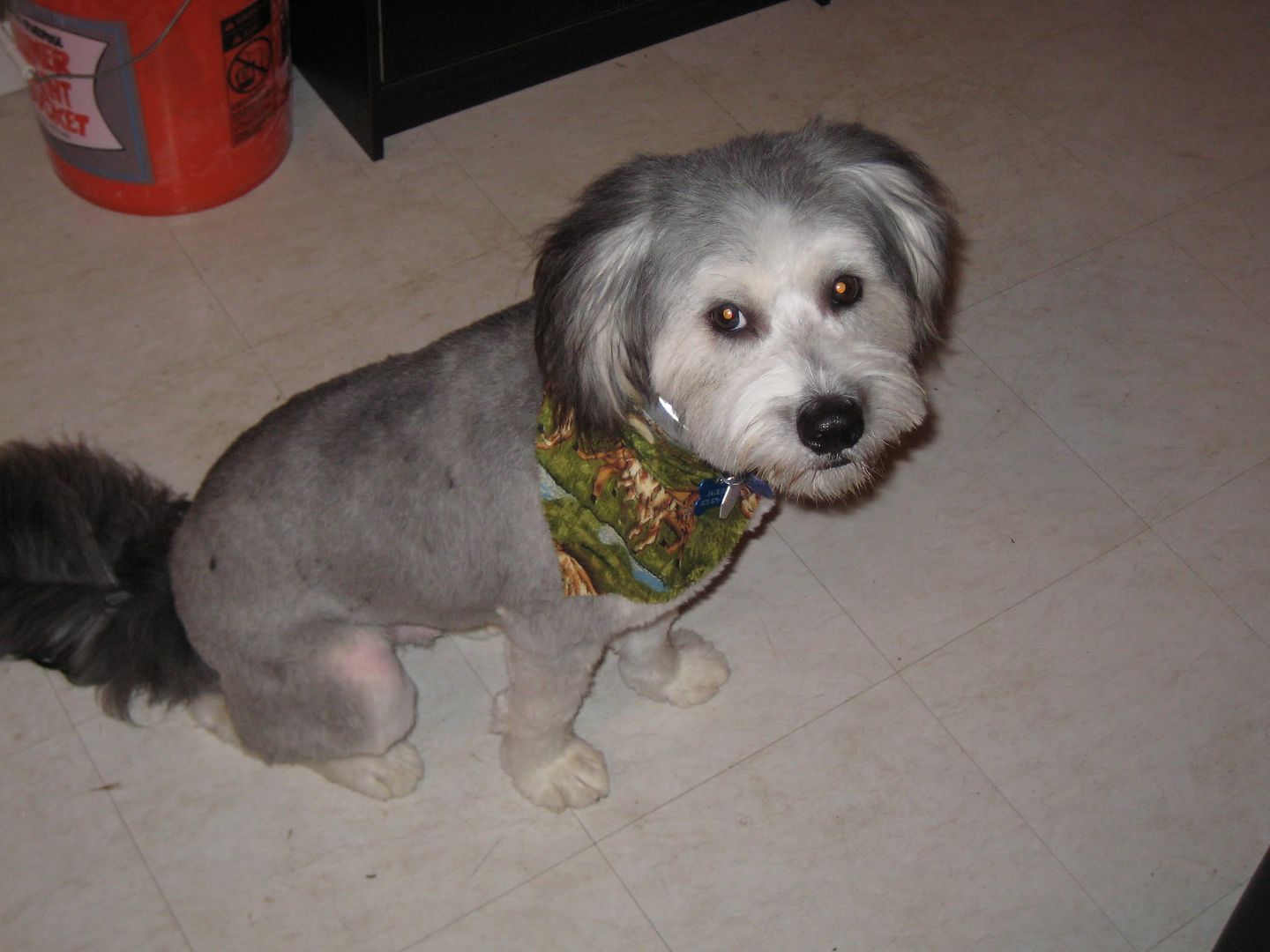 His first "short" haircut...he's actually pretty small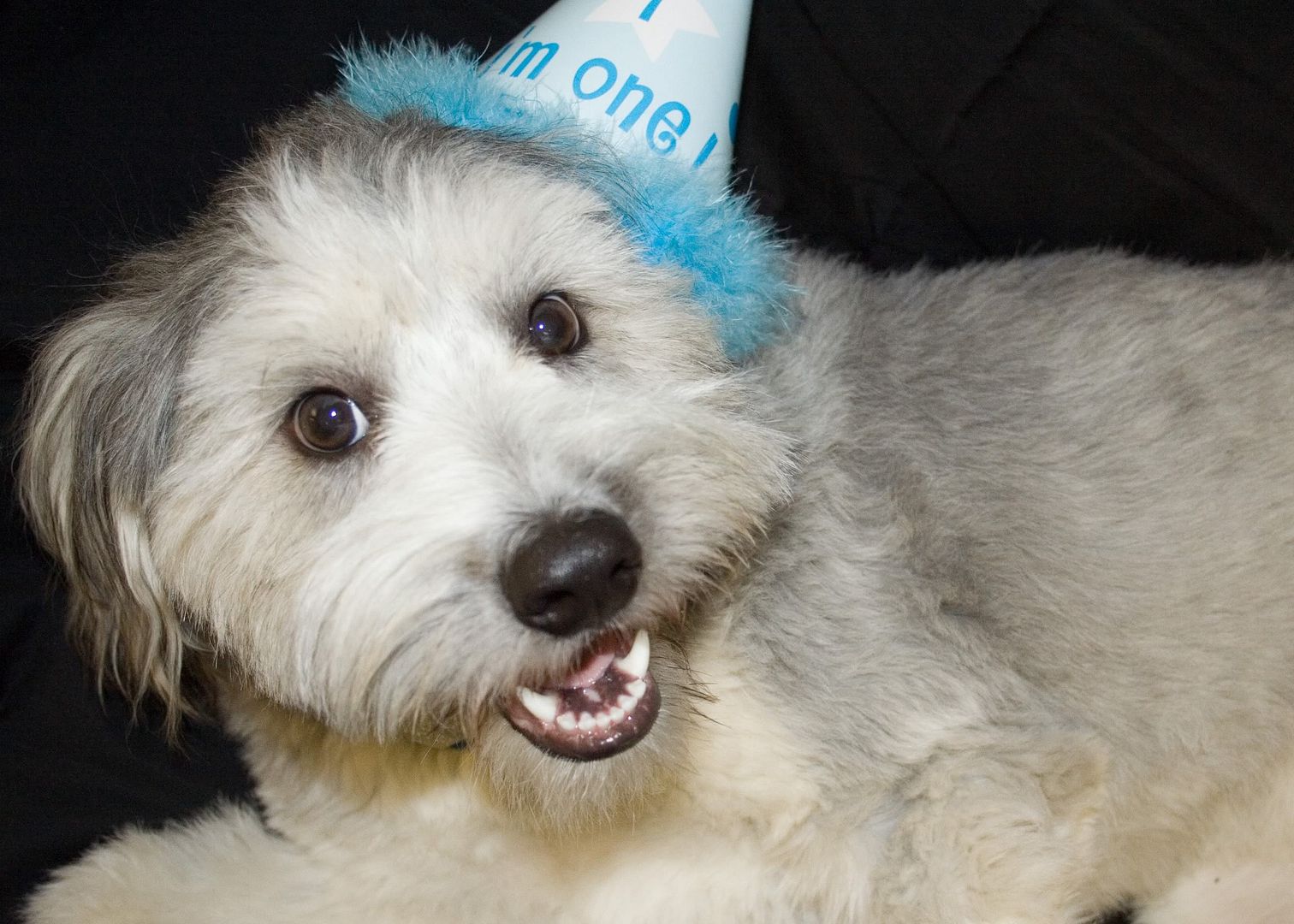 Jackson's 1st Birthday

Bella came along in July 2010. She was 6 months old and came from a family off of Craigslist. She was rescued from Animal Control in Marshall, Missouri. She is a pretty girl that loves to shred paper and eat her toys! Bella is my cuddle buddy!
Bella's 1st Christmas (2010)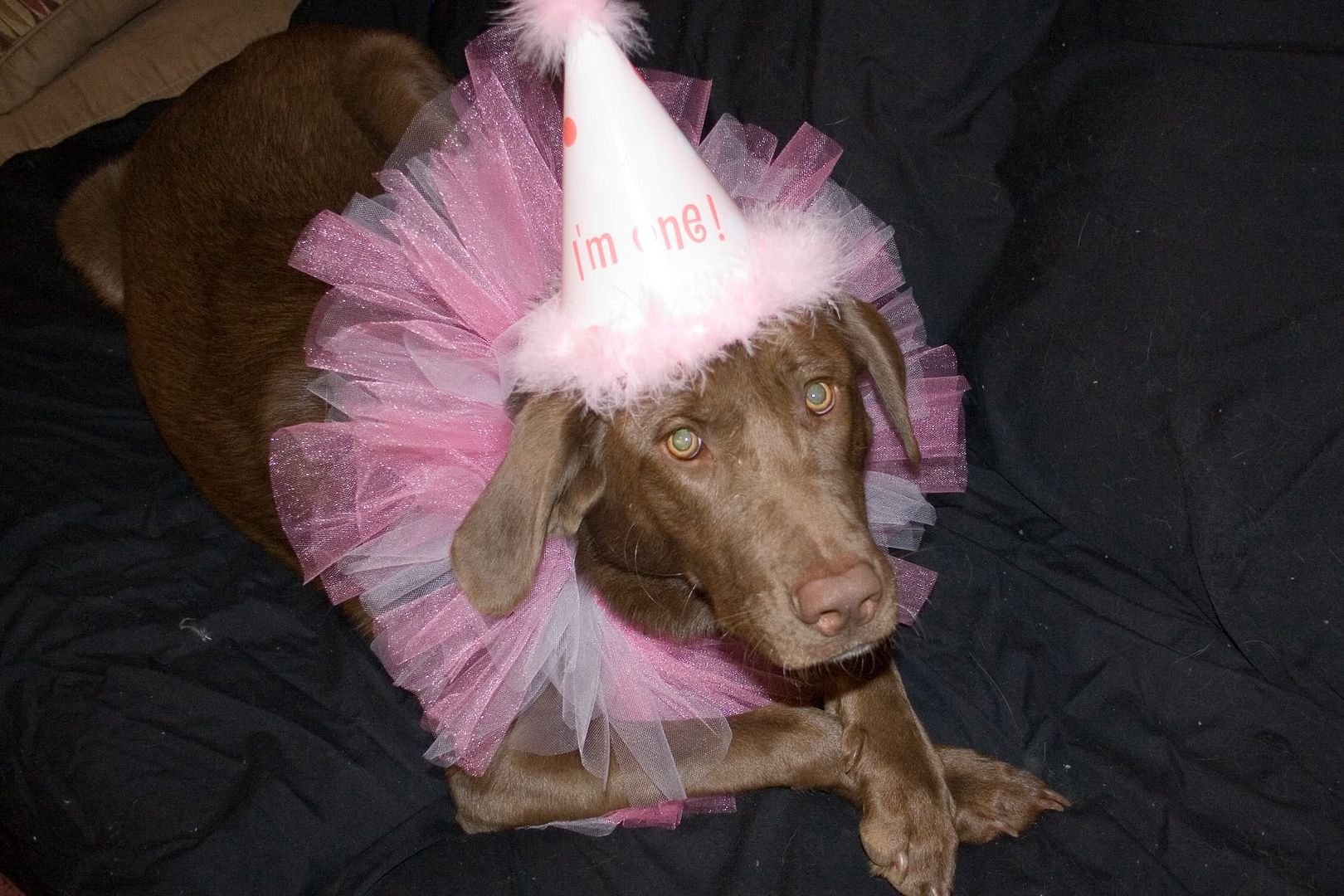 1st Birthday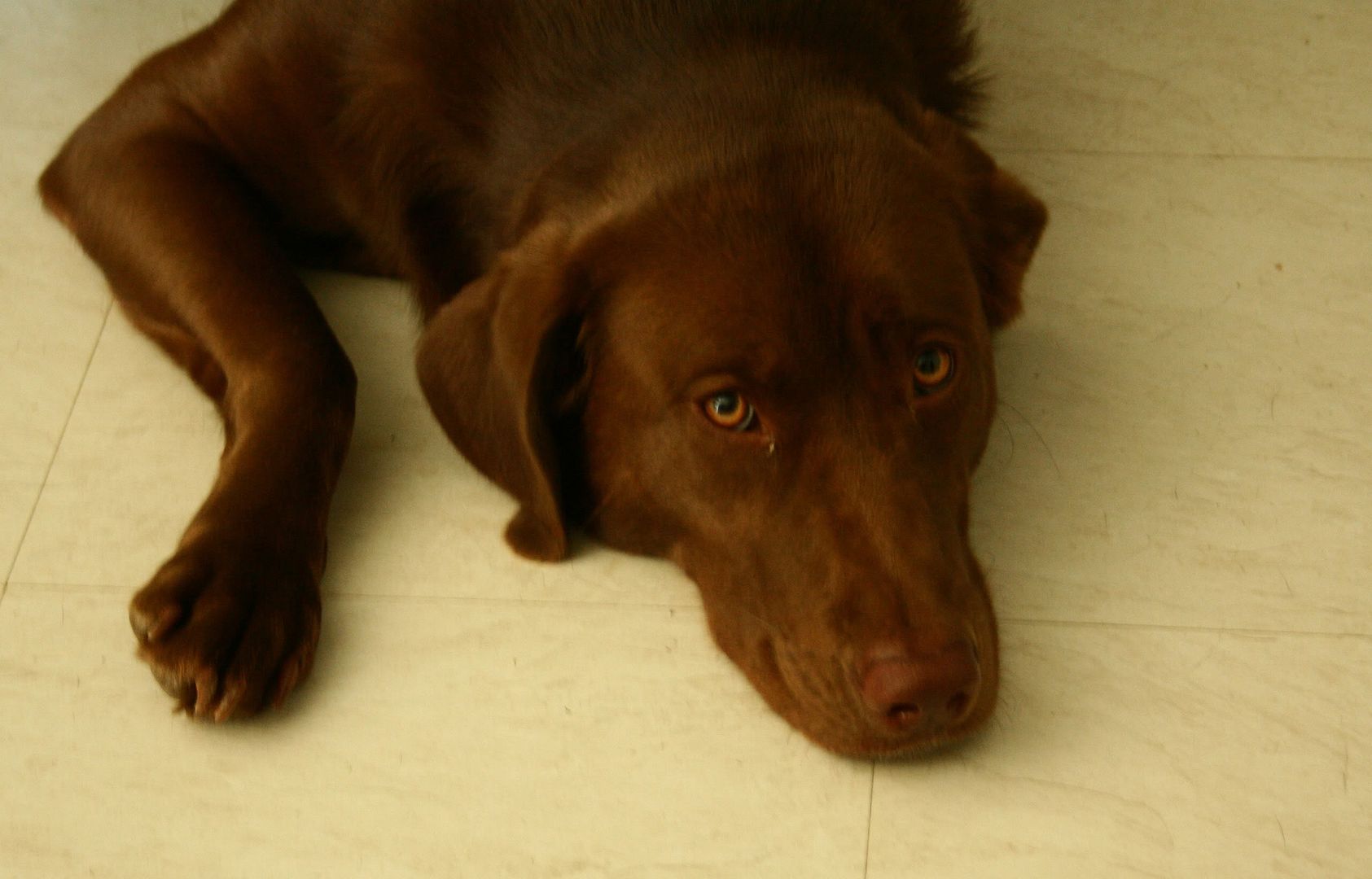 She always looks sad in her pictures!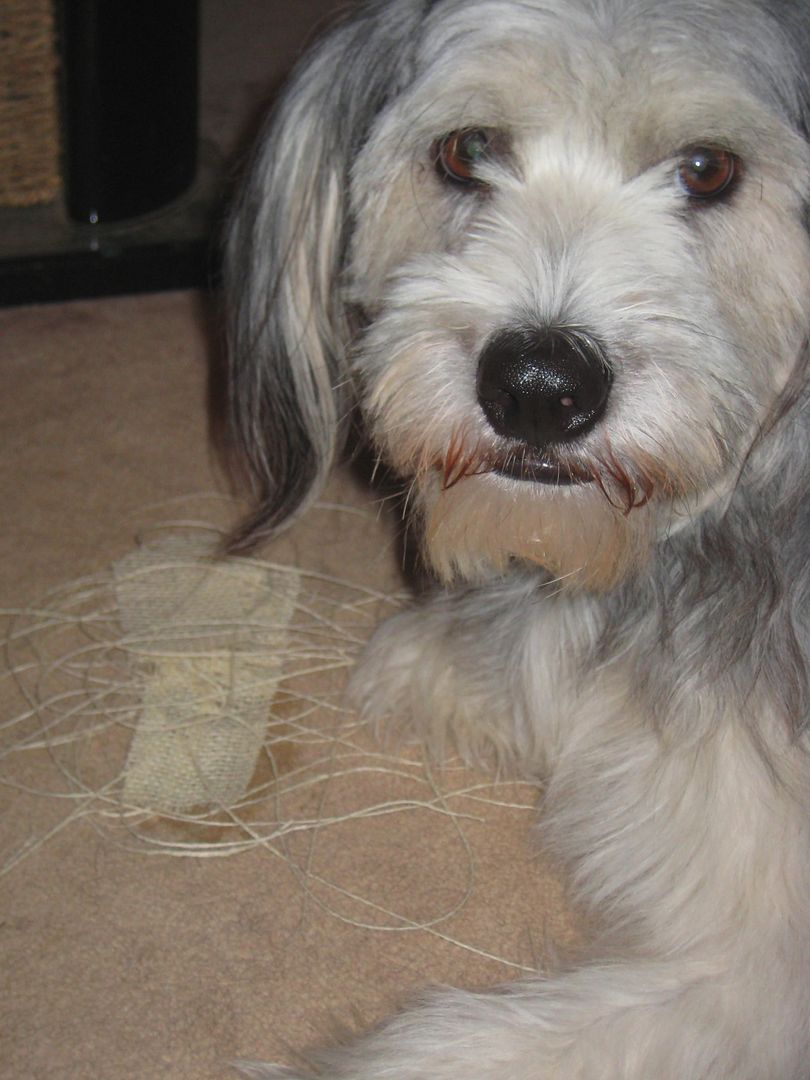 Jackson trying to help mommy with crafts!
They say you take more pictures of your first born...this is definitely true in my case. Poor Bella! It's also harder to get a good picture of her, she moves fast!